Fuel Systems
Pumps and fuel feed units are some of the company's milestones. It is an accurate selection of products carried out according to market demand and follows the development of new applications. Crucial is the range extension both for OE version and the compatible one.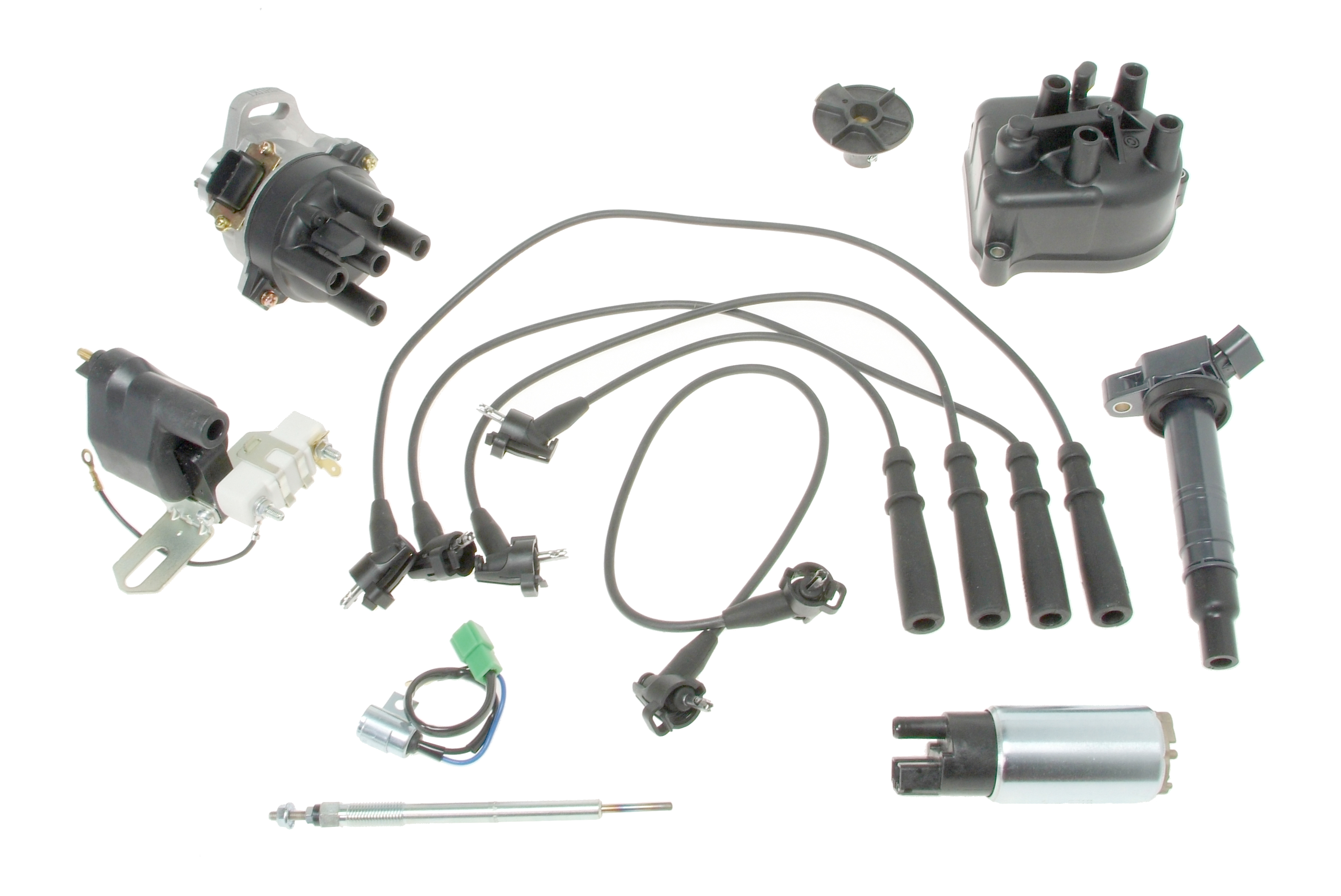 Ignition cable kit
Negli ultimi anni, le emissioni dei gas di scarico sono diventate uno degli elementi cardine dell'impianto di accensione.
A causa dell'elevato voltaggio dei moderni sistemi di accensione, la qualità dei componenti è più importante che mai.
La qualità di guarnizioni, connettori e cavi incide pesantemente sulla durata di un'auto.
Ecco perché NIPPARTS distribuisce solo componenti che sono di qualità equivalete ai prodotti utilizzati dalle case automobilistiche di primo impianto.
I ricambi NIPPARTS sono disponibili per tutte le auto asiatiche.
Vai al catalogo online