Sensors
Among Era products sensors are one of the widest and diversified ranges, able to meet the needs of even the most demanding customers.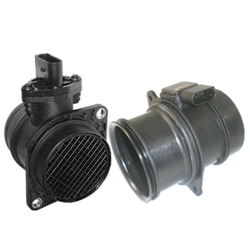 Air mass sensors
They are responsible for measuring the mass, speed, temperature and humidity of the intake air, influencing air/fuel ratio and reducing the engine emissions.
Excellent coverage of European and Asian vehicle fleet.
View the online catalogue