Air Conditioning System Accessories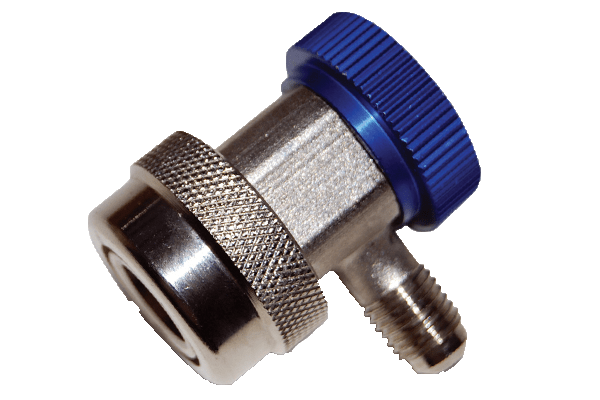 Air conditioning system accessories
This range is composed of two main families: chemical components and spare parts.
The first is meant to take care of the whole A/C system and includes: compressors' lubricants, leak location additives and sealing substances.
The second family is a complete selection of compressors' spare parts like O-ring, valves, and adapters and will help the customer in the product replacement process.
View the online catalogue