Brake master cylinder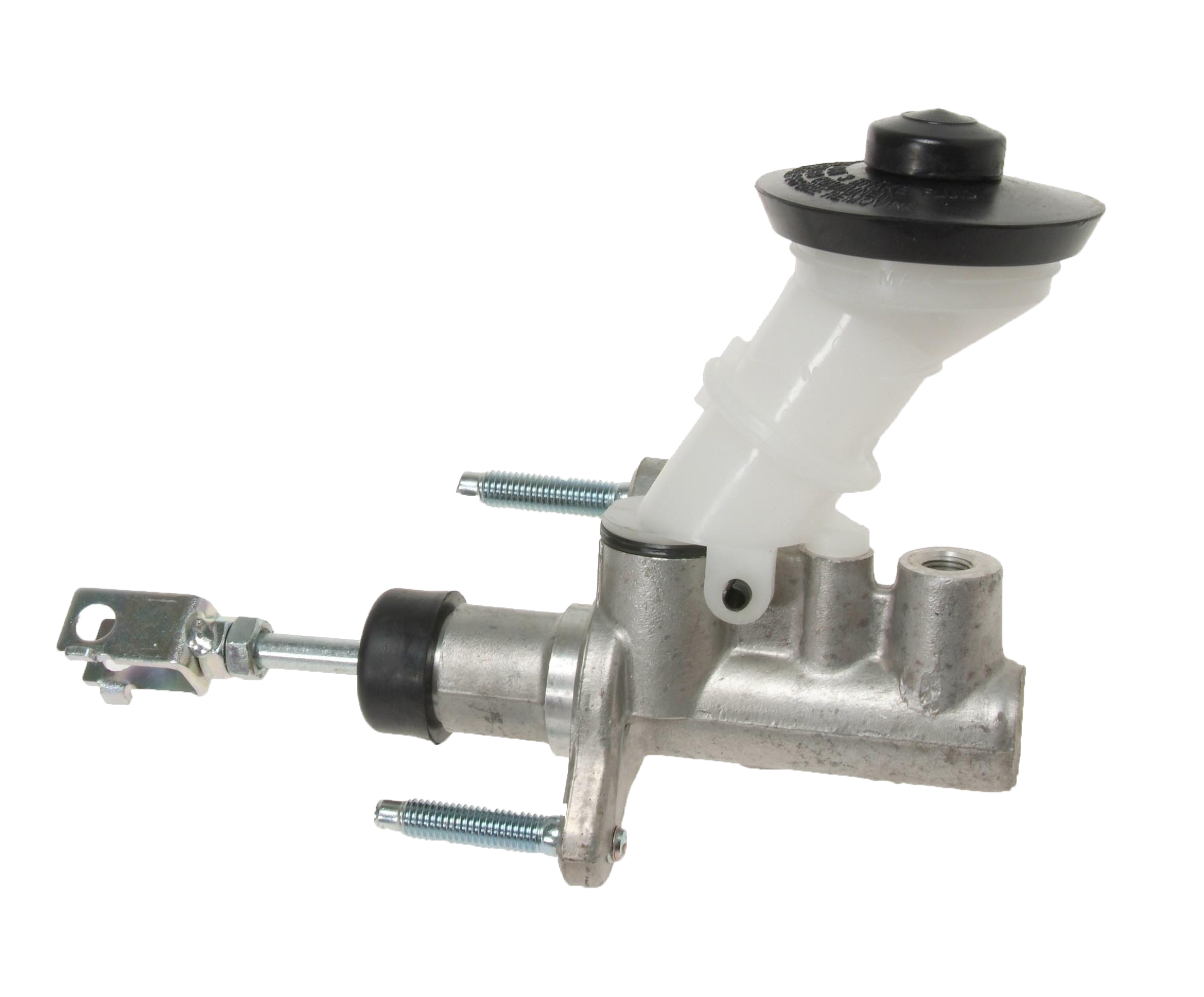 Brake master cylinder
The main cylinder is a key component in the security system of a car. Reliability is therefore a key element.
The cylinder and the piston must be made of high quality metals, offering excellent corrosion resistance even in contact with erosive and hygroscopic brake fluids.
Manufacturing tolerances and surface roughness must be meticulously calculated to ensure smooth operation and low wear. On the other hand, rubber linings must be resistant to brake fluid and ageing.
All Nipparts products are characterized by:

Perfect functioning thanks to high-precision production
High durability thanks to high quality materials.
View the online catalogue