Clutch Kit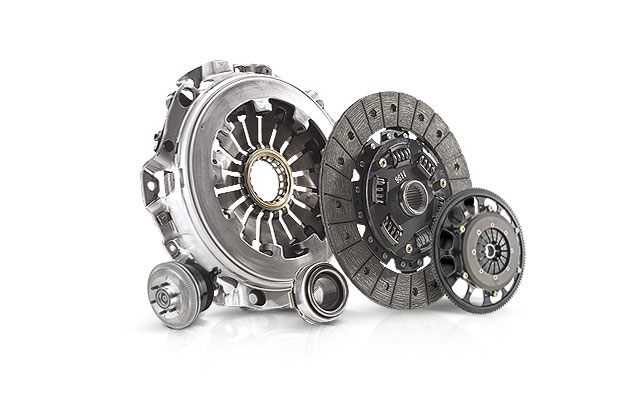 Clutch kit
Clutches have become high tech parts over the years.
The clutch plate typically consists of two friction rings riveted to a steel carrier plate.
The carrier plate is suspended on a base plate by vibration damping springs which make sure the clutch engages smoothly and which dampen flywheel vibrations.
Nipparts clutch parts are made from the best friction material and are produced according to OE standards and specifications to guarantee a flawless operation and a long lasting life span.
View the online catalogue