Throttle Bodies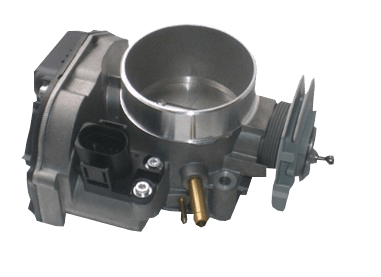 Throttle bodies
Our range of mechanical and electrical throttle bodies, both for diesel and petrol engines, includes OE and aftermarket versions.
They regulate and optimize the engine idling speed.
They are composed of a main duct which is able to connect the interior of the thermal unit with the external environment through the intake system. Along the duct, the throttle body regulates the air flow. The acceleration implies a higher air flow inside the cylinders.
View the online catalogue