V-Ribbed Belts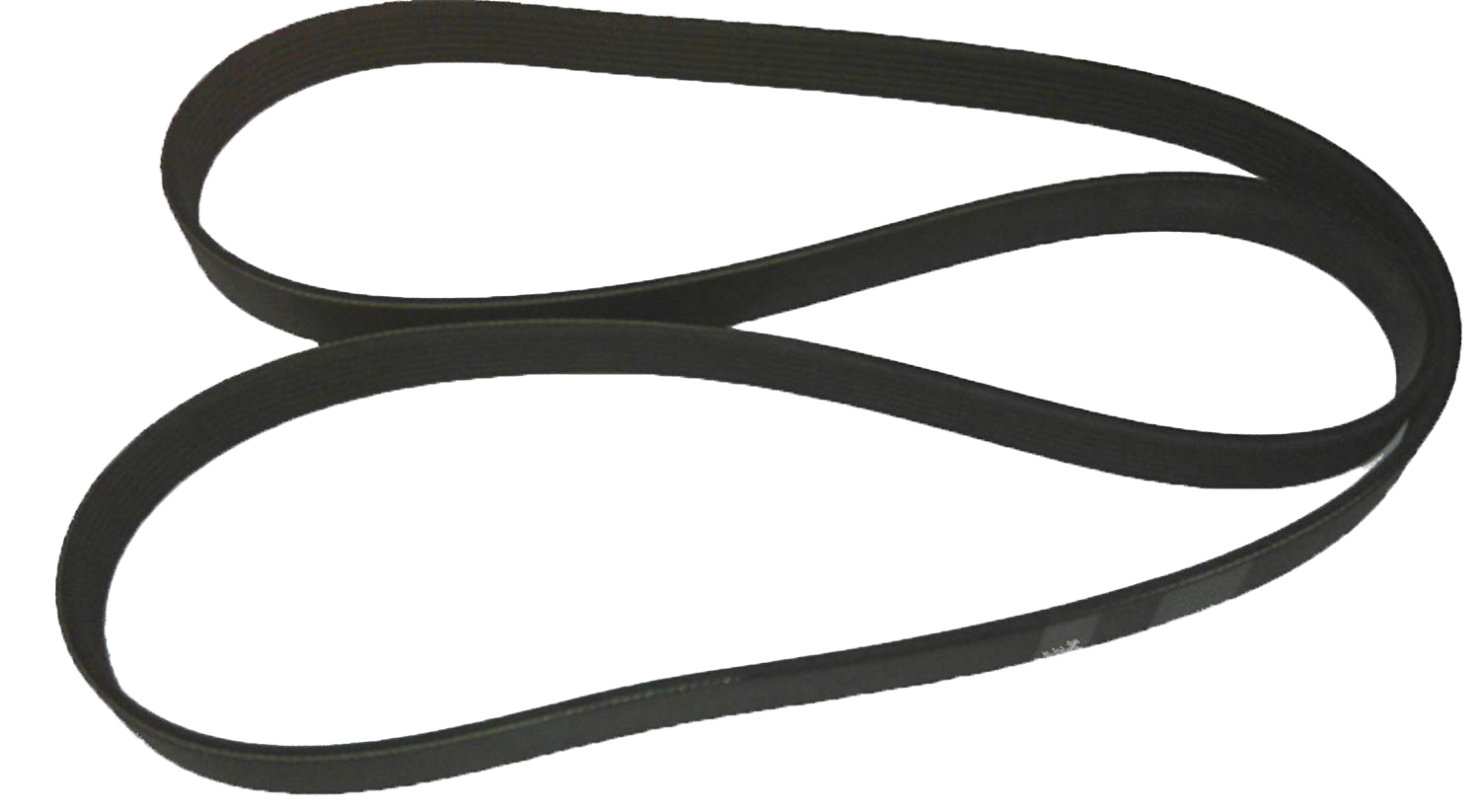 V-Ribbed Belts
The Poly-V belt provides more surface area for the pulley to transfer the driving forces.
Over time, the "V" sections of the belt wear out, leaving less friction surface and causing the belt to slip. The slippage leads to increased temperatures and cracks in the surface until the belt eventually breaks.
Customers can purchase the reference pulley directly from the website.
Poly-V Nipparts belts are characterized by:

High quality rubber to reduce ageing and wear
Original Equipment quality
Wide range of products.
View the online catalogue