12 August 2020
ERA maintains ISO certification
This year – 2020, once again, ERA has maintained ISO 9001:2015 certification, the prestigious certification that verifies and certifies the correct execution of the processes and flows implemented within the company.
A synonym of quality and guarantee both for our clients, as well as for the other companies of the group that collaborate with ERA.
Let's take a look more in detail at the aspects that characterise ERA.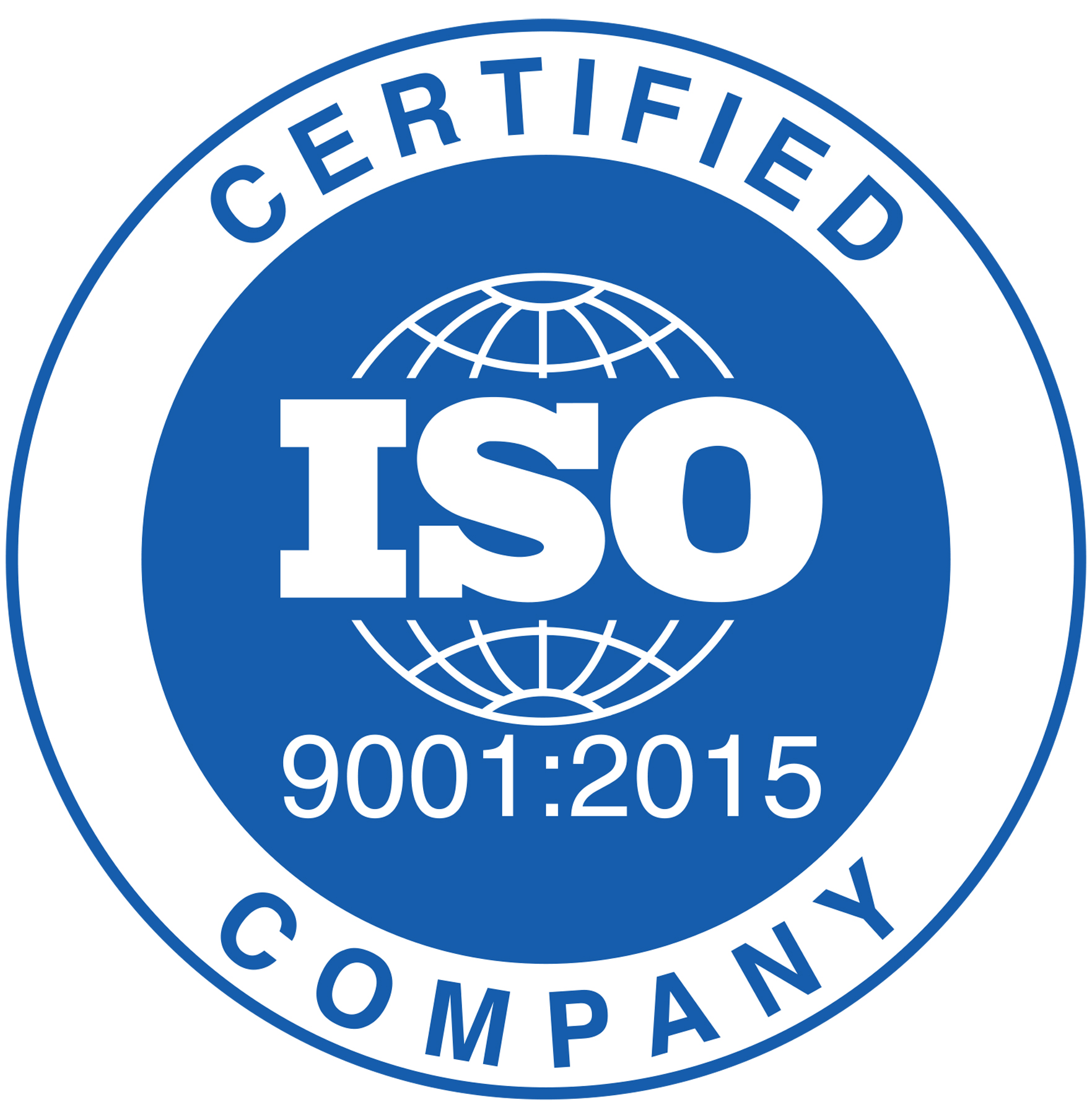 ERA and ISO certification
ERA becomes part of the ISO certification world
Starting back in 2001, ERA decided to adopt the rules and regulations relating to ISO legislation concerning the marketing and distribution of electrical and electronic components for the after-market intended for cars, industrial and earthmoving vehicles.
The initial aim was that of responding to the needs and demands of its clients, as well as to enter new markets.
Today, the annual appointment with the third-party certification body is an opportunity to review the company's processes and documentation, verifying that these are always in line with what defined by ERA itself.
ERA and the evolution of ISO
The decision to comply to ISO standards was made in 2001, but over nearly 20 years, the situation has evolved considerably.
Some of the fundamental steps:
2001: ERA complies to 9001:2000 standards for the first time
2008: ERA complies to 9001:2008 standards
2013: ERA carries out an enormous job of redefining procedures and documentation in collaboration with a specialized external consultant. The aim is that of being in line with the new directives and with the company, growing and expanding continuously.
2018: ERA complies to the new 9001:2015 standards On that occasion, all documentation is reviewed, as already carried out in 2013, paying particular attention to the revision of the "Quality Manual", introducing "Mapping for risk assessment" for the first time.
ERA and ISO today
Last week ERA added yet another important milestone: the confirmation of ISO certification for the year 2020.
The final report saw the checks passed without NC and without observations/recommendations for the second consecutive year.
An excellent result obtain also thanks to the work carried out by Luca Mollo, head of the Quality department, who manages and monitors quality activities assisted by our external consultant.
The continuous evolution of the System, along with the timely adaptation of the processes has thus guaranteed continuous improvements of the entire company.